Temporary Structures
Within our versatile range structure solutions, there is a structure type for any event: be it a concert, hospitality pavilion, sporting competition, exhibition, or music festival. In addition, Wicked offers a product line of completely unique structures that are perfectly suited for truly stand-out events.
Fit-out, Furniture & Custom Fabrication
Our complete fit-out and custom fabrication solutions are produced right in-house by our Décor & Fabrication Team. Trusted by some of the region's biggest names, our temporary interiors are designed and built to impress.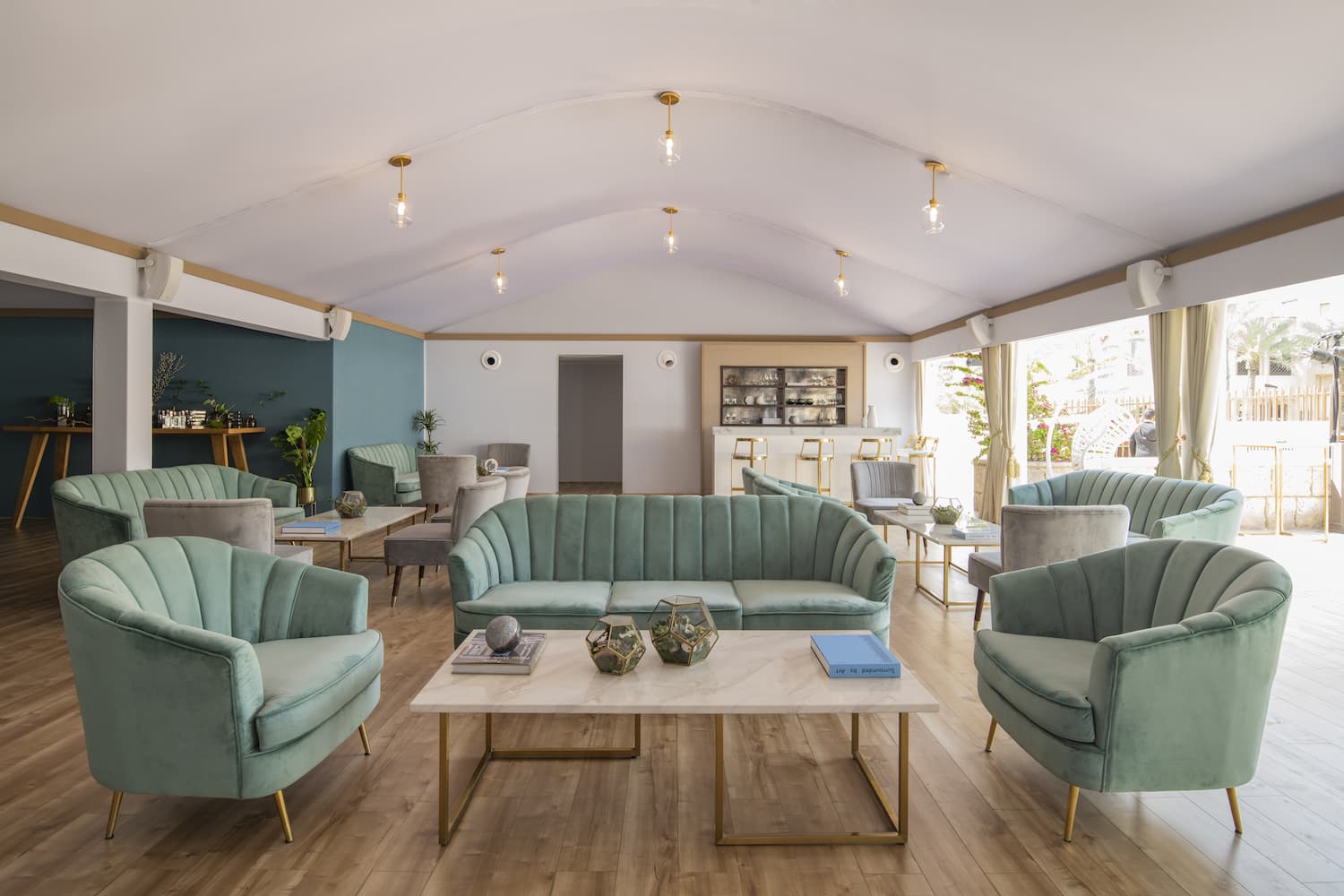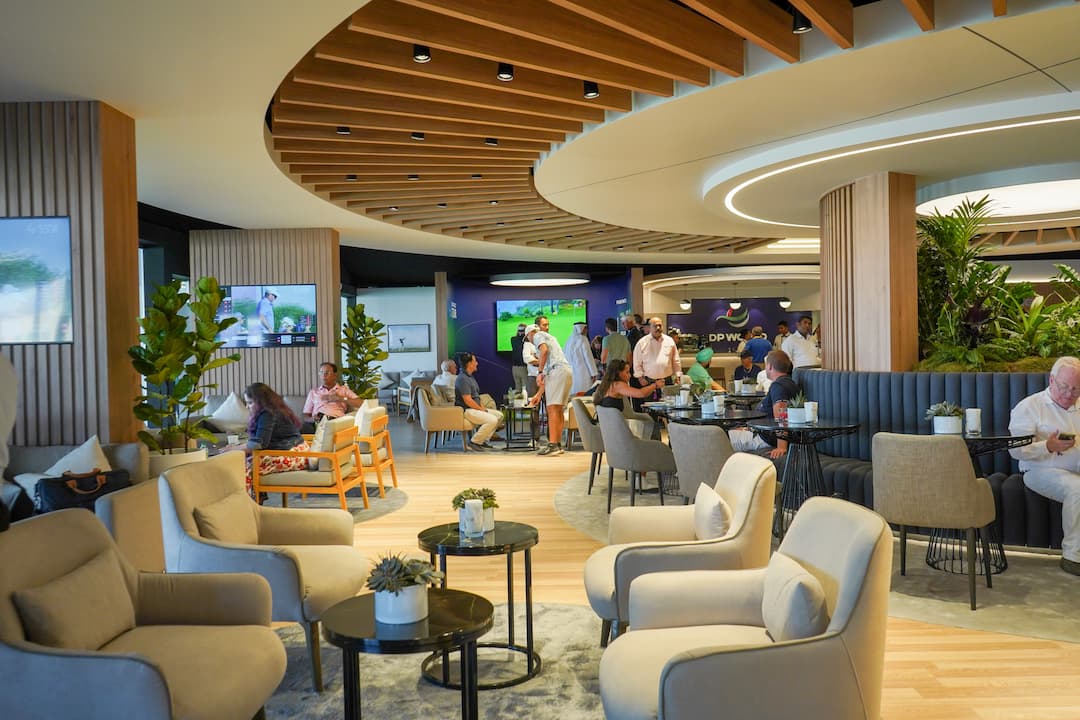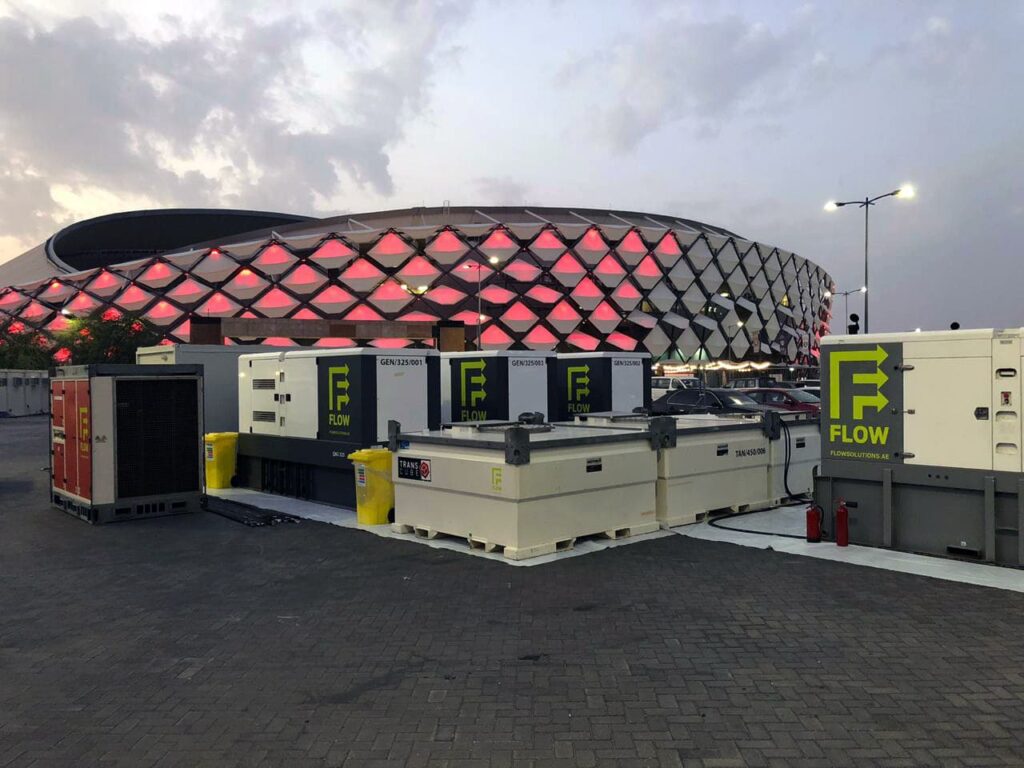 HVAC, Power & Power Distribution
Our Technical Services teams are the best in the business. With sustainability as a priority, our temporary power and HVAC solutions are designed for maximum efficiency.
We can handle both critical and non-critical event power and distribution. Often overlooked elements of event overlay, we provide a refined and highly engineered approach to site-wide energy.
We use state-of-the-art technology to simulate internal environments and custom design engineer our HVAC solutions, with a particular emphasis on seamless integration with our structure systems.
Cabins & Toilets
We offer a wide range of temporary and permanent toilet and ablution services.  A vital part of any overlay requirement, our assortment of options covers site construction, mid-range, and high-end VIP applications.
In addition, we offer a selection of cabin and containerized solutions for storage, office space, refrigeration, and various other functions.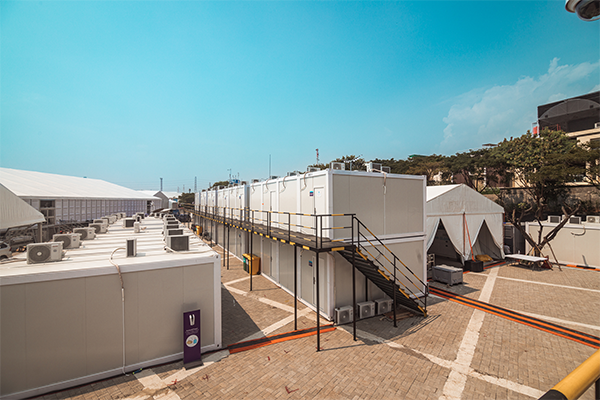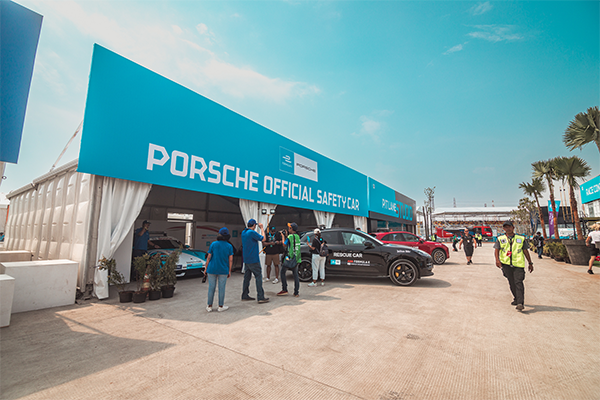 Branding & Wayfinding
Using in-depth research and our understanding of individual event brand identities, we make sure that every project site is branded beautifully, strictly follows our clients' brand guidelines, and accurately represents the spirit of the event.
Substructures, Staging & Grandstands
Our custom-design solutions extend to sub-structures and staging. We deliver custom leveling solutions for construction on uneven surfaces, to provide elevated guest sight lines, or to conceal unsightly back-of-house elements to clean up overlay footprint. We can also deliver concert-style staging, ceremonial platforms, and more.
Mass-crowd seating can also be supplied by Wicked, be it an extension to existing structure or a completely stand-alone grandstand.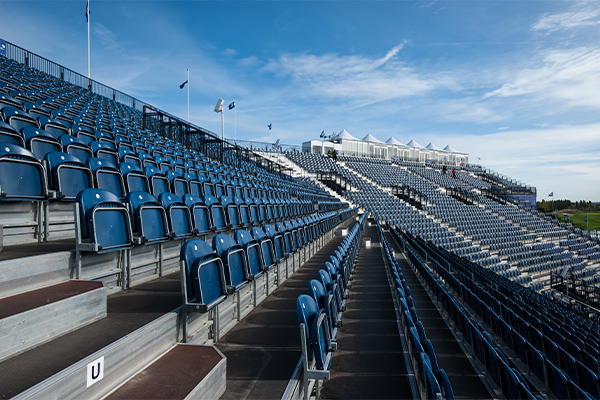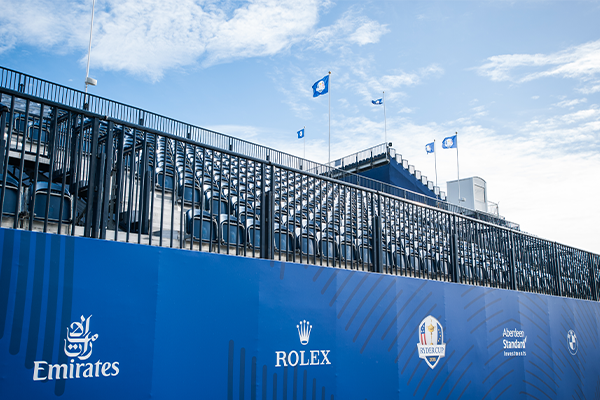 Fencing & Barriers
We offer a range of fencing and barrier systems, suitable for site containment, crowd management, and safety control.