From the very inception of a project, we help our clients with all the necessary planning to make their event a true success. Our overlay consulting services cover technical and creative design, project planning as well as preliminary and detailed budgeting.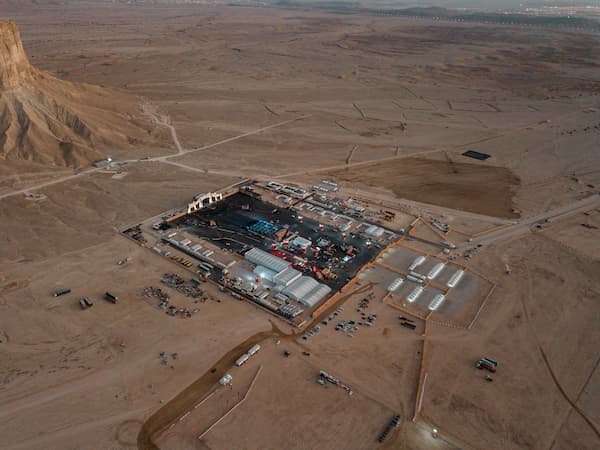 A holistic design approach, coupled with our solutions-oriented philosophy, has helped us produce some of the most exciting regional events over the years.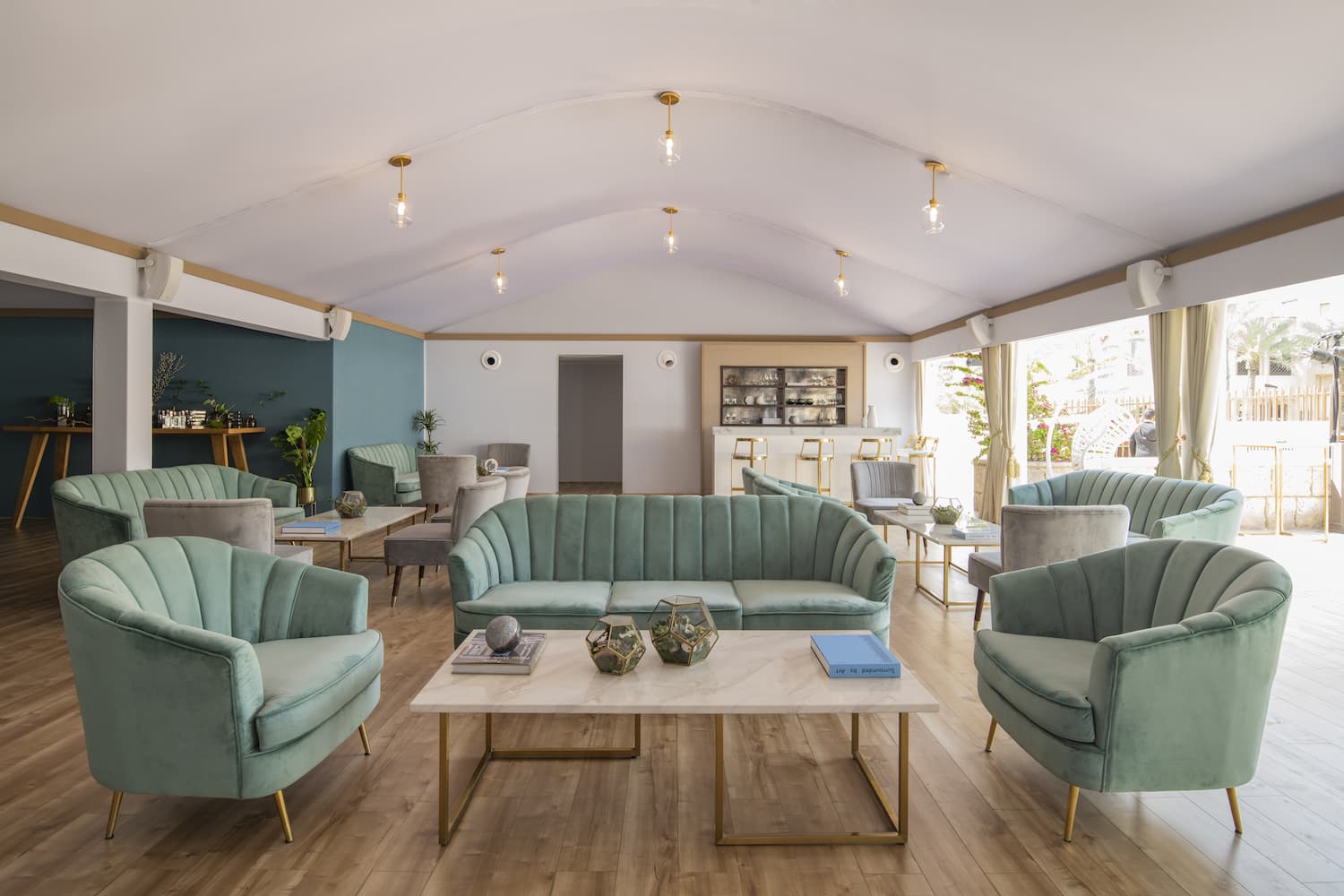 With an intricate eye for detail and years of experience behind them, our interior Design Team creates sophisticated, unique, and fun spaces for all our guest experience solutions.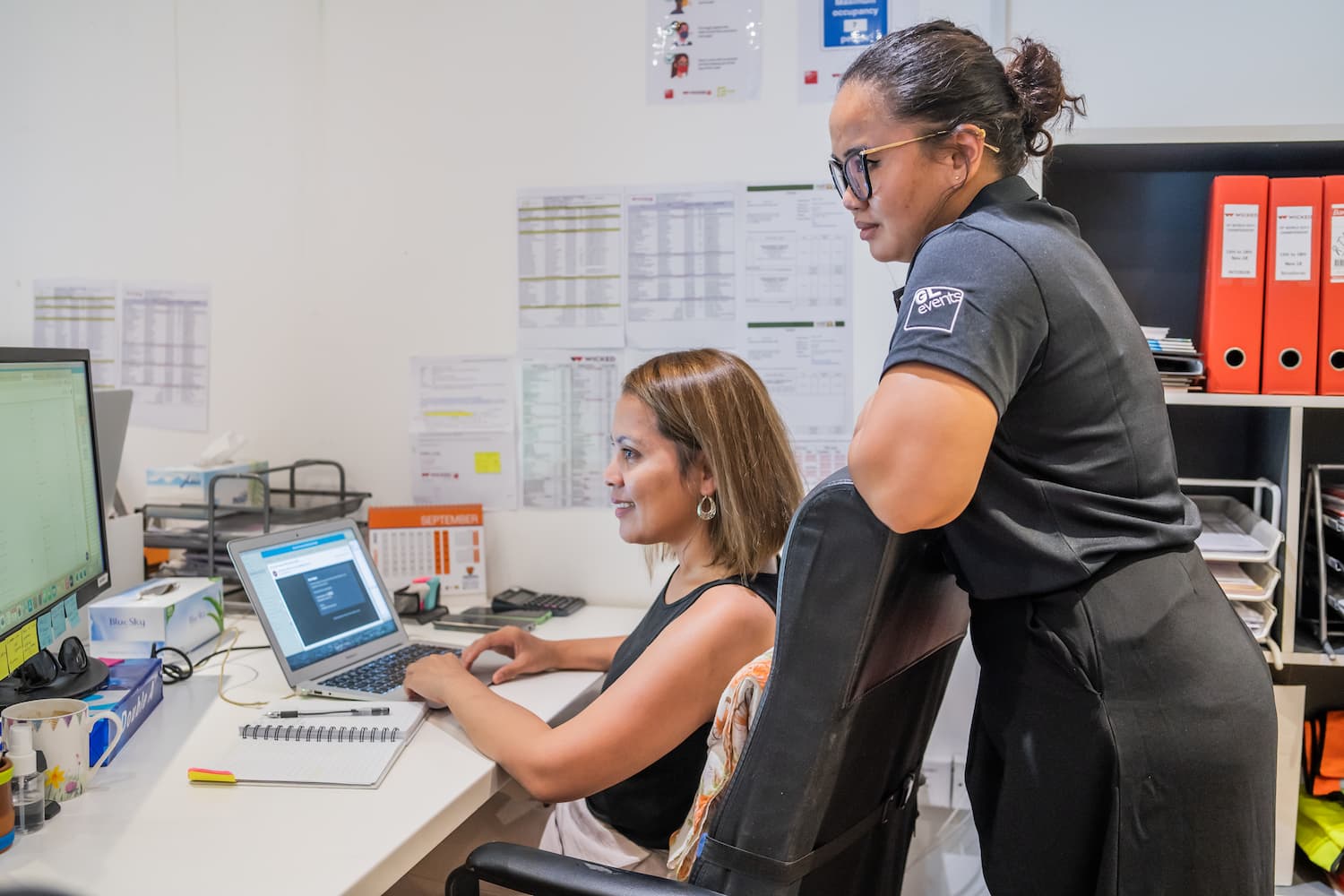 Our specialist technical design team uses state-of-the-art technology to assess overlay requirements, simulate environments, and develop optimal solutions for our clients.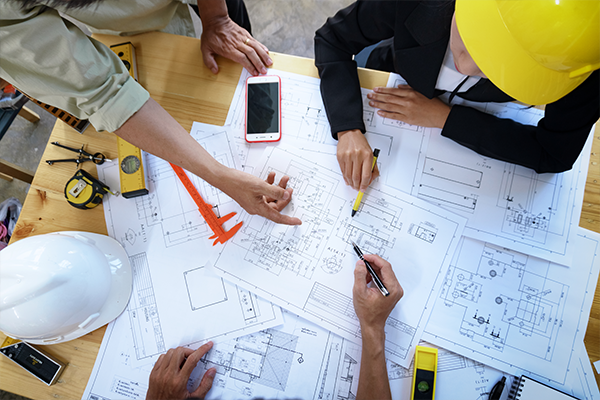 Engineering
We work closely with our clients and partners to produce bespoke structure solutions based on individual requirements. In addition to that, Wicked oversees 3rd party service providers to ensure quality control at all stages.
Planning
There are countless factors that affect what is considered essential to an event. As part of the planning process, we take a comprehensive approach to designing and scheduling all these elements well in advance of the start of construction.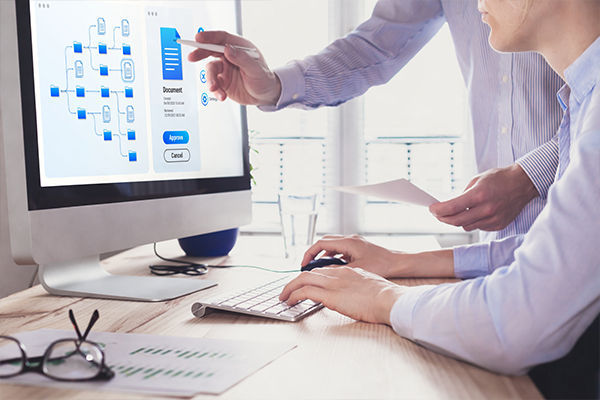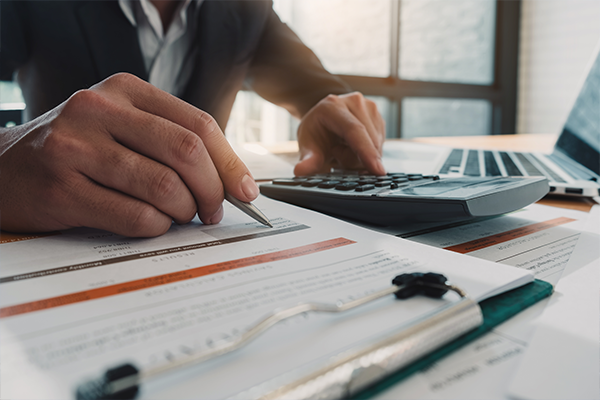 Budgeting
We take care of the headaches that come from budgeting complex overlay projects. Our Estimation Team prepares preliminary estimates based on project needs followed by detailed budgeting and reconciliation based on actuals.
Project Management
Our dedicated Account Management and Project Management teams work to oversee the entire project from start to finish. It is their technical knowledge and service-oriented approach that sets Wicked apart from competition when managing the deliverables in alignment with the main objectives of any event.